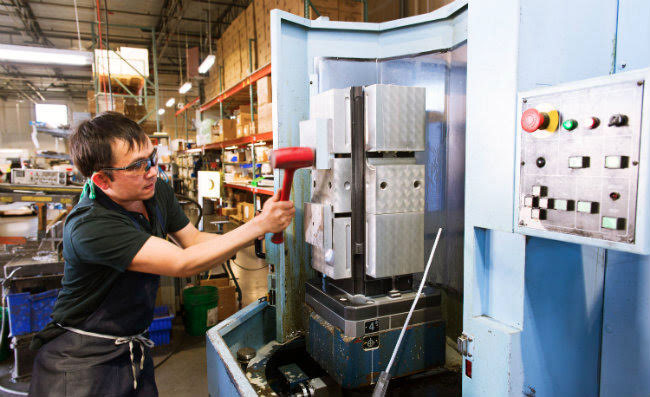 9 Ways Our Assembly Services Will Make Your Life Easier
One thing that sets Reata Engineering apart from other manufacturers is our innovative approach to product realization. Our holistic process covers every phase of a product's journey from the original napkin sketch all the way through to product fulfillment and service.
As part of our commitment to "making the complex simple for you," we provide advanced mechanical, electrical, turnkey, and wiring assembly services. While many of our customers have traditionally handled assembly in-house, there are significant advantages to letting a supplier like Reata Engineering assemble your parts instead.
9 Benefits of Reata Engineering's Assembly Services
Reata Engineering's assembly services will make your life easier. Here's what you can expect:
Faster inspection. Inspecting assemblies is always more efficient than inspecting individual parts. Relying on us for assembly reduces the number of parts for your incoming inspection.
Inventory management. When you outsource assembly to a supplier like Reata Engineering, we're responsible for resolving potential inventory issues. Our customers love the opportunity to be hands-off!
Lower labor costs. Paying engineers for assembly can be expensive. You'll almost always save money with our assembly services.
Better use of shop space. Think of all the shop space you devote to assembly. Couldn't it be better used for design work?
Less busywork. Most engineers don't want to spend their time assembling parts. When we handle assembly, engineers can focus on the value-added portion of their job: designing new parts and products.
Real-time problem-solving. Suppliers can identify problems and fix them quickly without having to ship parts back to vendors. We can make all modifications in real-time, improving lead times.
Trained experts. Assembling parts requires a special set of skills—especially for high-precision industries like aerospace and aviation. As we like to say, "sometimes a machinist's best friend is a really good assembler." Our highly trained assemblers are experts at their craft.
Material sourcing. Need a material that's hard to find? We have plenty of sourcing tricks up our sleeve! Whatever material your complex part requires, we'll find it.
Process verification with ISO certification. We have the systems in place to support stringent ISO certification processes including documentation, traceability, and auditing.
Do you need a single-source solution for design, prototyping, manufacturing, and fulfillment? Reata Engineering's comprehensive idea-to-product solutions will help you streamline your project. Request a quote and we'll respond within 24 hours!